Ponce, known as "La Ciudad Señorial" (The Master City), is the second largest city in Puerto Rico and has always given something to talk about. Its rich history, 19th century Spanish architecture, and beaches are great ingredients for anyone that wishes to live in a Caribbean haven. This city is located in the southern coast of Puerto Rico with magnificent views to the Caribbean Sea and Caja de Muertos Island. The beautiful downtown "Plaza de las Delicias" is a worthwhile stop, with lovely landmarks such as "El Parque de Bombas" and the oldest colonial building in the city, "Casa Alcaldia" (City Hall). Who wouldn't want to live in a paradise like this?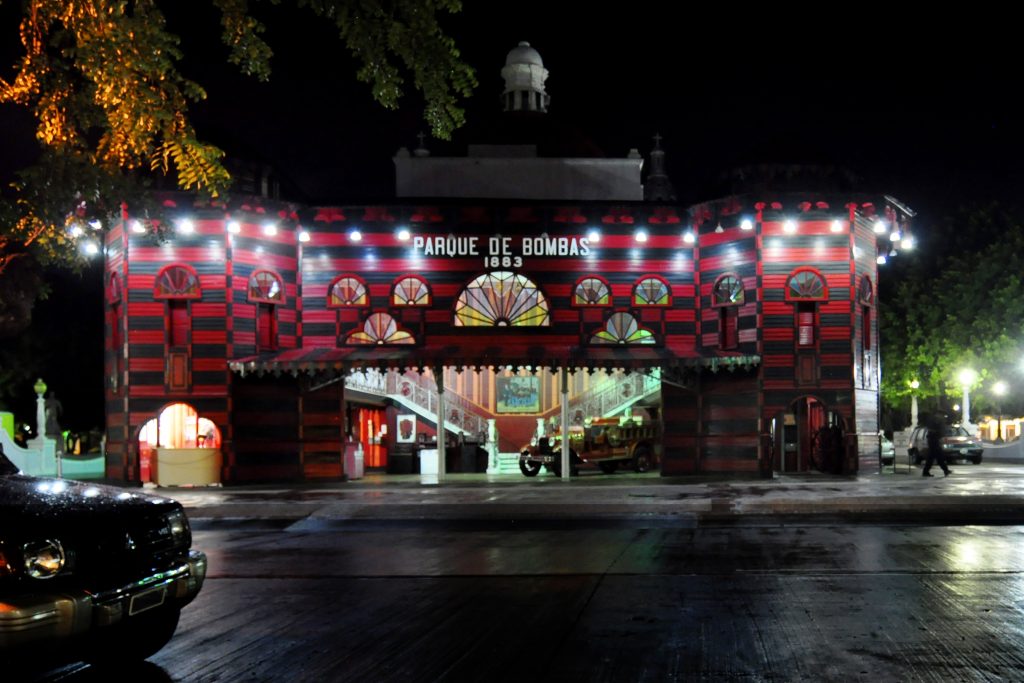 If you're looking for a home in this charming city, Hillcrest West is the place to choose. Hillcrest West is an alluring residential community located in the urban area, east of downtown Ponce. With easy access to main highways shopping malls, schools, universities, hospitals, and the Merceditas Airport. The "Ceiba" properties have approximately 1,211sq. ft., and feature a spacious master bedroom and two extra bedrooms, all of them with mirrored door closets. The kitchen has a comfortable modern feel to it because of its wooden cabinets, center island and ceramic floors. This is the perfect place for spending Saturday afternoons with friends and family. "Ceiba" also has a roofed laundry area and an ample garage space.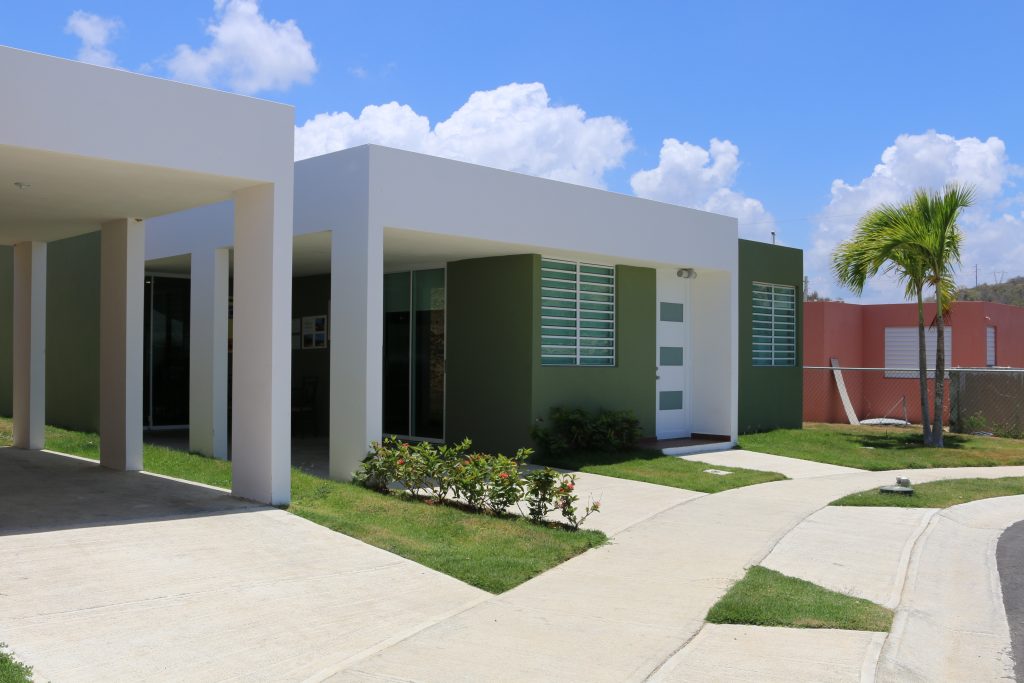 If you thought this couldn't get any better, you're wrong. This city has the world class Ponce Museum of Art, designed by Edward Durrell Stone (Museum of Modern Art, NY), and holds the most extensive art collection in the Caribbean. Ponce also houses "El Castillo Serrallés", a magnificent Spanish Revival home of the Serrallés family, producers of Don Q rum.
"La Ciudad Señorial" also has Tibes Indian Ceremonial Center, an archaeological site of the oldest cemetery uncovered up to date in the Antilles. It's considered the largest and the most important archaeological finds in the West Indies. Ponce is a magical city, full of art and history, perfect for any family. Visit Ponce, fall in love and choose to live in The Master City.
Related Articles