Many people have left Puerto Rico in search of better job opportunities, family, or simply because they want something new and refreshing. That being said, most of those who have taken flight end up wanting to come back to continue their lives in the magnificent tropical breeze. Do you blame them? This island is rich in many ways. From its geography to its culture, "La Isla del Encanto" (The Island of Enchantment), manages to get under the skin of anyone who visits it… and even more when you were born here.
"Buenos días" (Good morning) and "Buen provecho" (Enjoy your food) are common greetings that you will be hearing everyday. Puerto Ricans are known for being warm, friendly, helpful, or as some would say, easygoing. It doesn't matter which part of the island you visit, the feel of great hospitality will always be present, even if you don't speak Spanish; many locals are bilinguals. Our culture offers the best of both worlds, tranquility and celebrations. Beautiful beaches are available all year round, yes… even during Christmas time! Our warm weather gives us the opportunity to excel in fishing, diving and surfing. Without a doubt, you will find yourself exercising more because of numerous outdoor activities.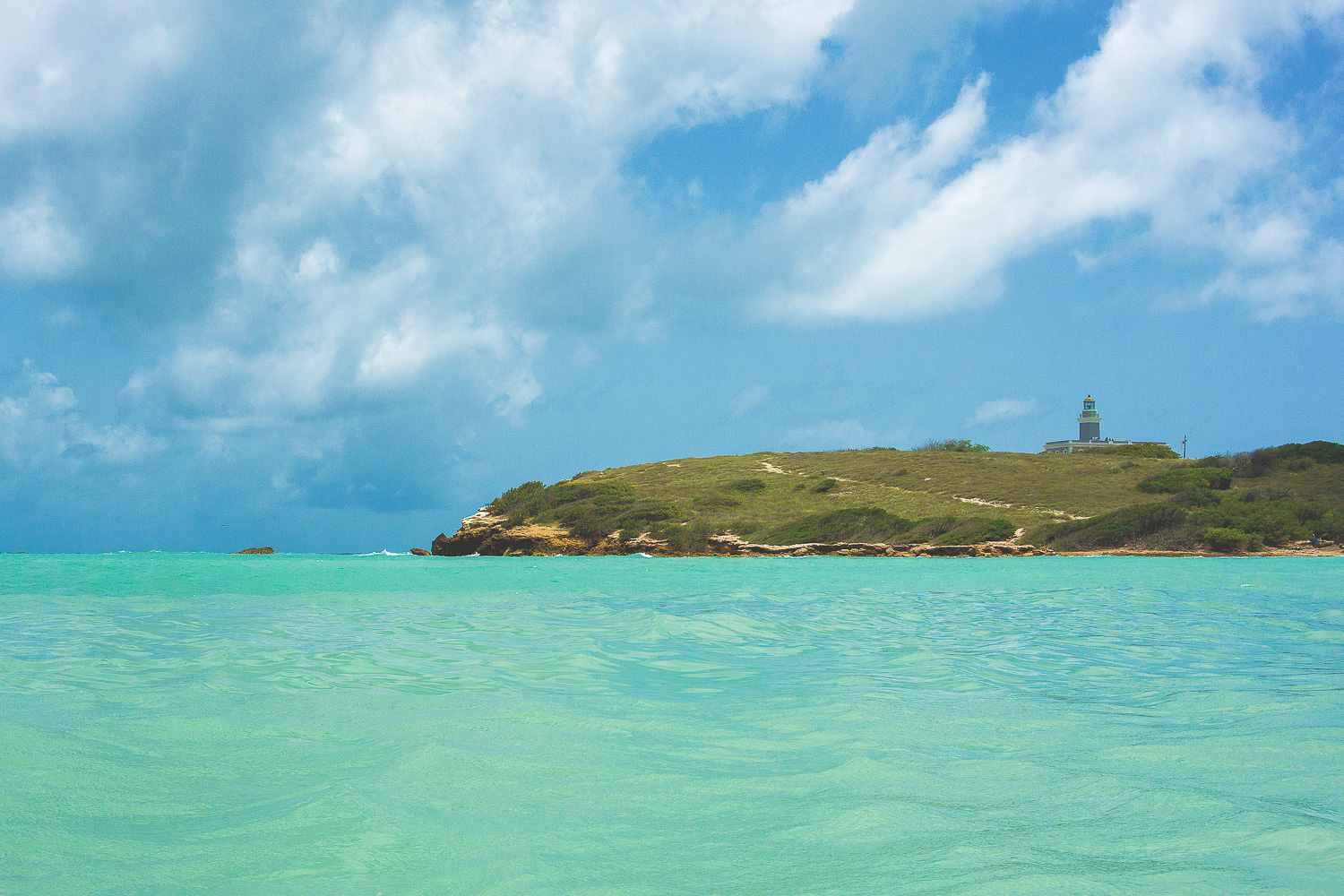 Who does not love to eat? You'll find delicious local food that will leave you wanting more. Puerto Rico holds some of the best coffee in the world; your only job is to choose from our true and exquisite selection. If you were thinking about creating a home garden, this is the perfect place. Growing fruits and vegetables is an easy task all year round. "La Isla del Encanto" also holds some of the best rum, such as Don Q, Bacardi and Palo Viejo. Sounds like a party, doesn't it? And in case you were wondering, you will find familiar stores and food chains (Costco, Walmart, Best Buy, Kmart, McDonald's, Applebee's, Chili's, and more).
Moving to Puerto Rico is not a difficult task. There are many factors that make it easier for any American citizen. For instance, Puerto Ricans are also U.S. citizens, there's no need of passports to move and there are no customs at airports when you arrive from the United States. We also use the same currency as in the States; and count with Social Security, Medicare, and workers comp. On the island you can get a good-sized property with tremendous amenities more affordable than many U.S cities, other Caribbean islands or Hawaii. As for instance, Hillcrest West, an alluring residential community located in the city of Ponce, south coast of Puerto Rico.
Returning to "La Isla del Encanto" should be at the top of your list. What are you waiting to become a part of this again? You would live in a tropical island with over 20 forest preserves and romantic colonial architecture. Come back to the warm weather and celebrate the longest Christmas season in the world with us!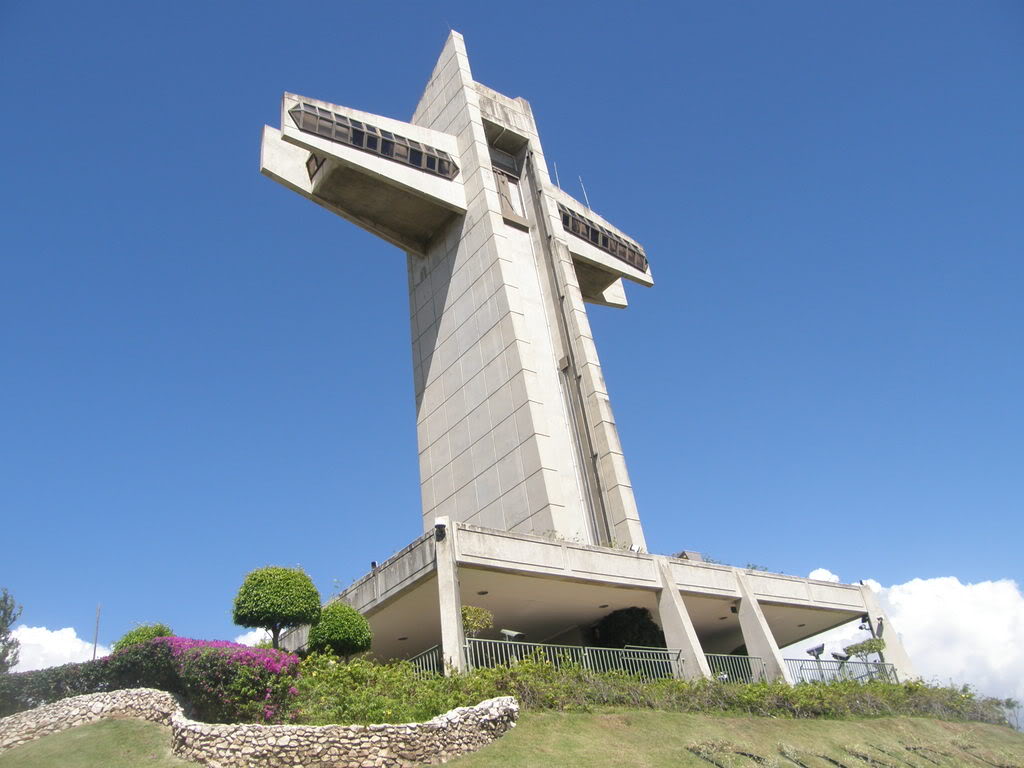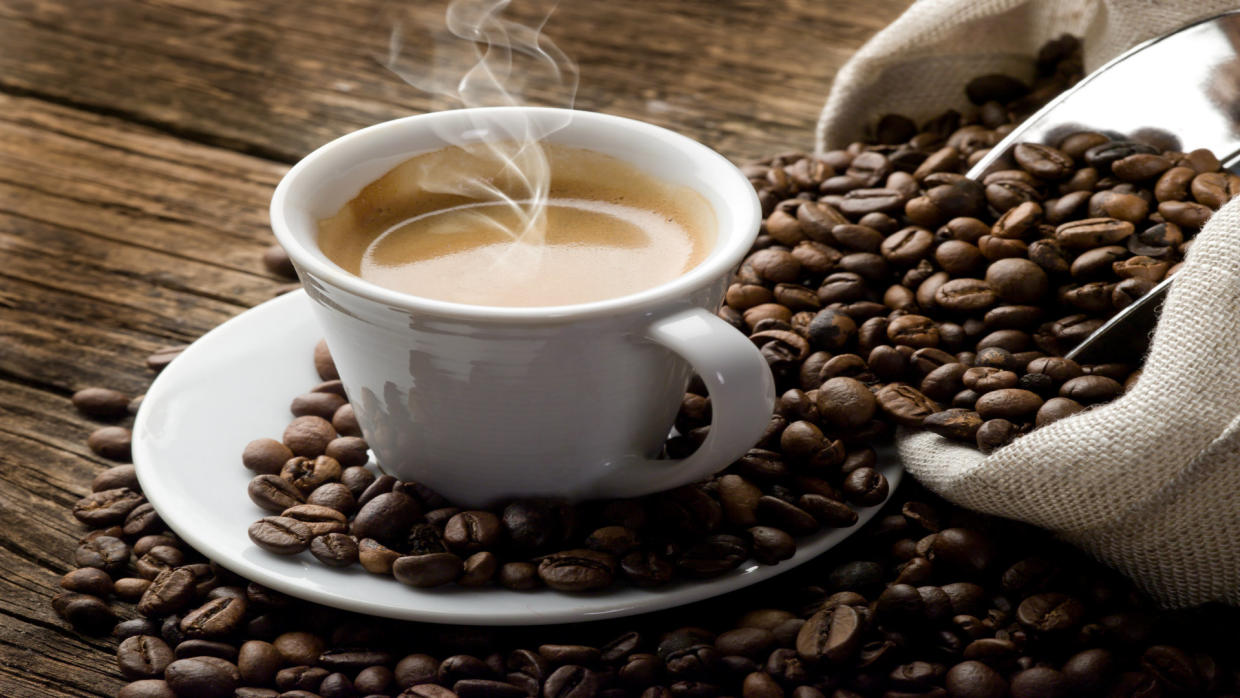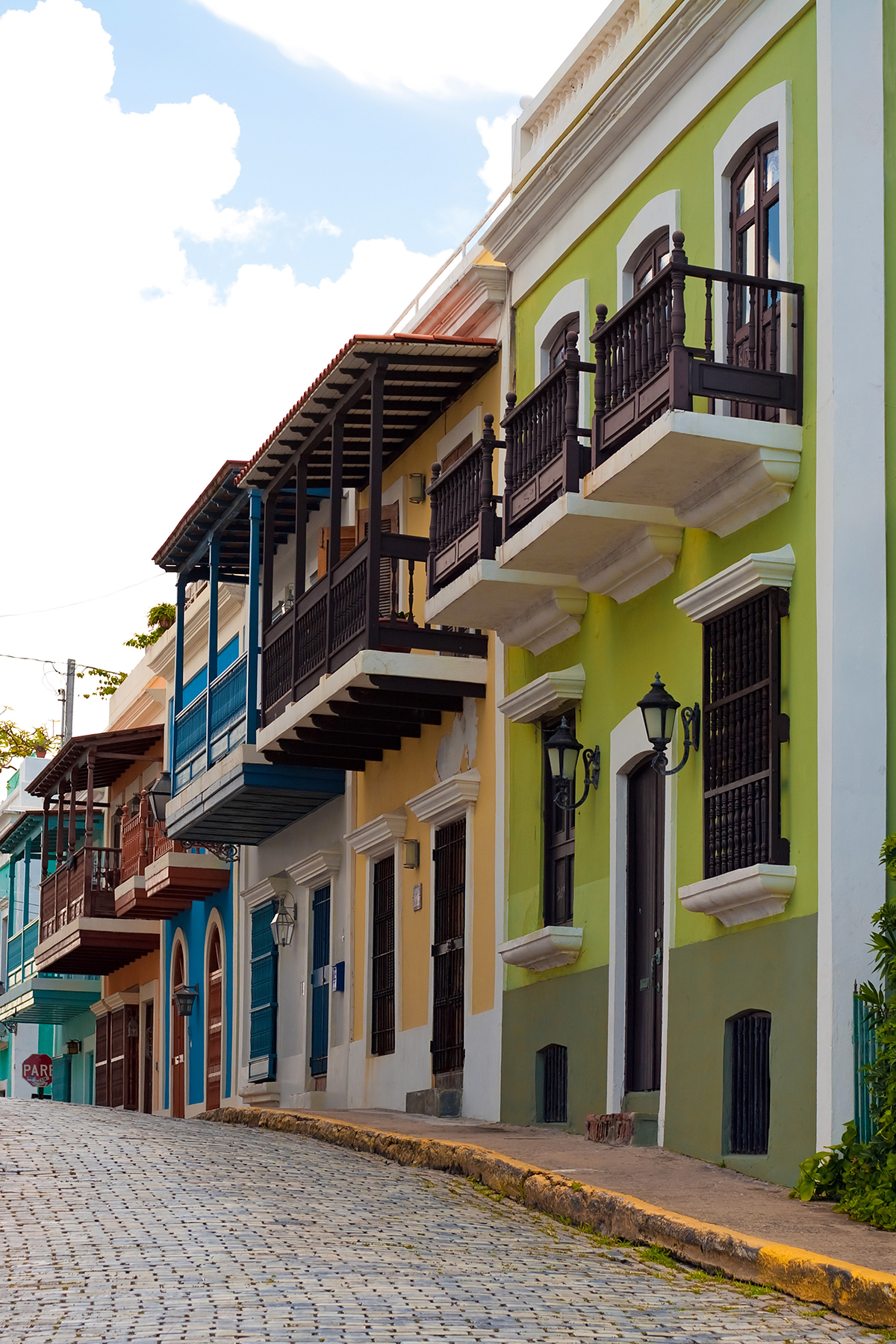 Related Articles